IN APPRECIATION OF PROTECTED LAND, PROTECTED WATER
CHERRY VALLEY SCAVENGER HUNT
The COVID-19 emergency canceled the planned Get Outdoors Poconos hike in July 2020. So BWA offers instead a self-guided scavenger hunt for families at Cherry Valley National Wildlife Refuge. 
SAVE THE DATE!
IN AUGUST: A virtual hike to Indian Ladder Falls
September 19: Snow Hill Road, Delaware State Forest
More hikes are being planned for later in 2020. Check back for details!
Photography policy: Attendance at BWA programs and events constitutes consent to be photographed for use in print and electronic media. Images will not be identified using full names without written approval from the individual. Please notify BWA staff if you would prefer that your photo not be used.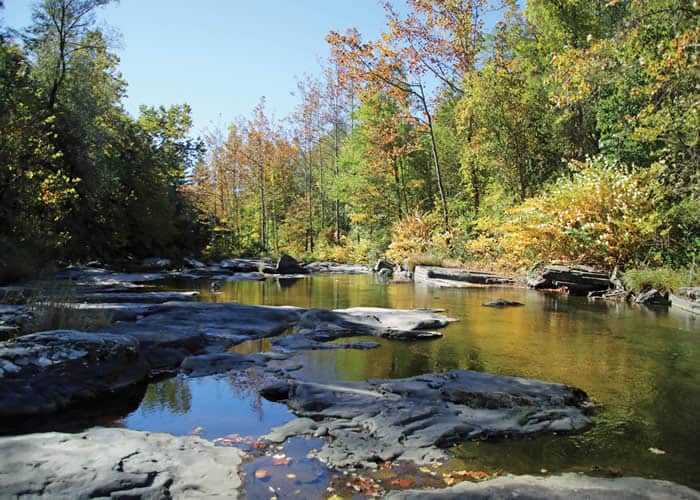 Easy, 1-mile trail through woods, and then another trail leading to waterfalls. Protects Brodhead and Cranberry creeks.
Footbridges, boardwalks, ancient marsh waters and glacier-carved landscape. Protects Two-mile Run and Tobyhanna Creek.
Secluded yet close to civilization; 159-acre park straddles a ridge between two creeks. Protects Marshalls Creek.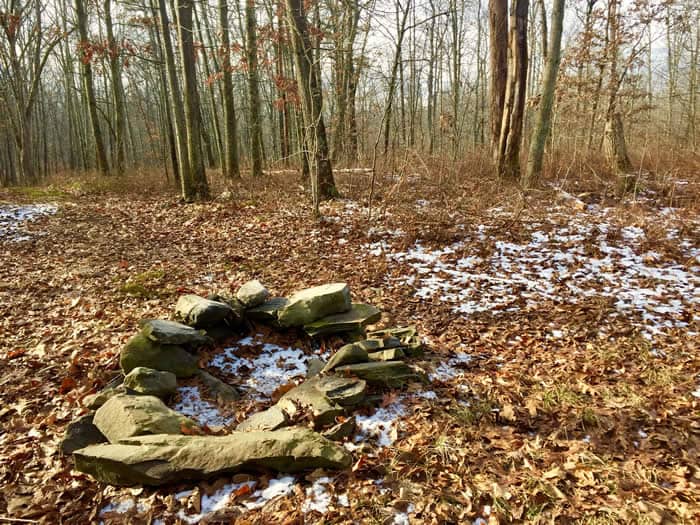 Easy trail on old woods road. 20-foot rock cairn. Start of a public-land greenway. Protects Brodhead, Cranberry creeks.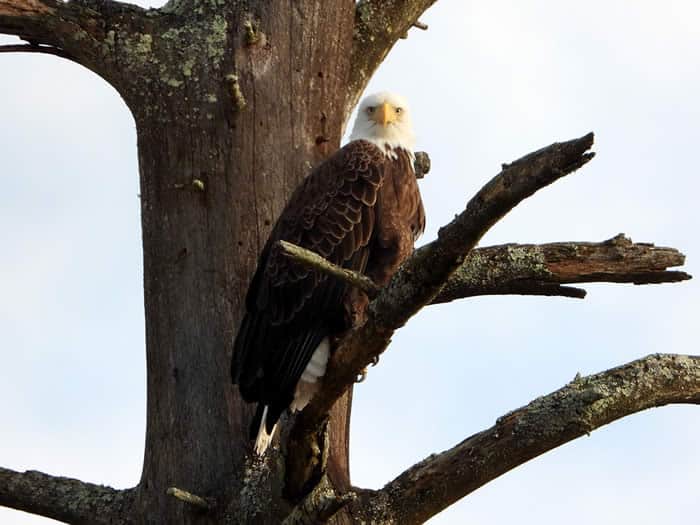 ForEvergreen Nature Preserve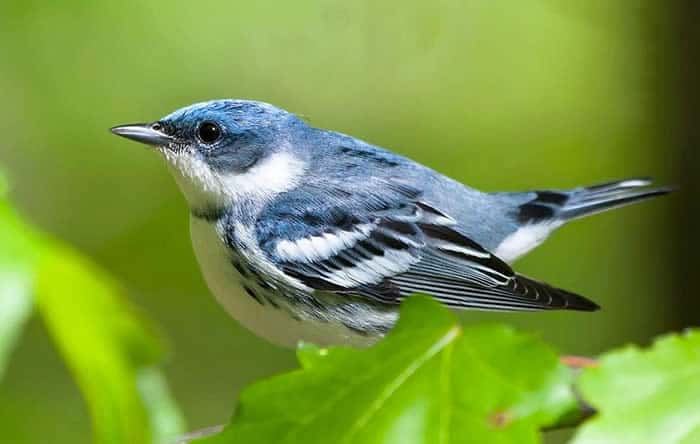 DELAWARE STATE FOREST'S WARBLER HABITAT
150 acres to explore: Cranberry Creek crossing, old stone quarry and a gorge. Protects Cranberry Creek in Paradise watershed.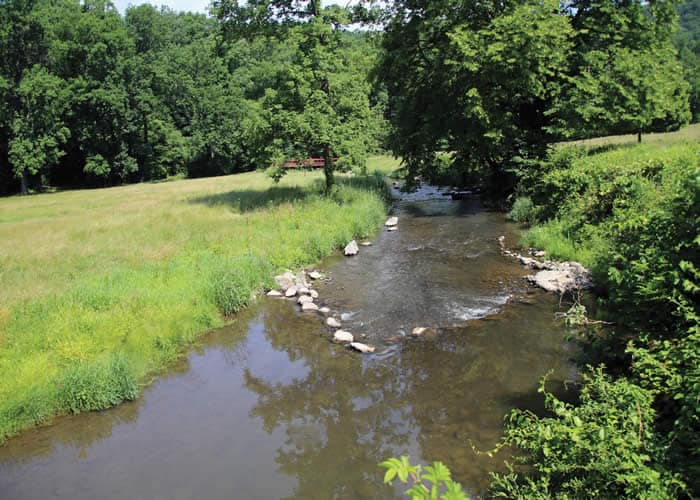 CHERRY VALLEY WILDLIFE REFUGE
193 acres of forested preserve featuring Cherry Creek and two walking loops. Protects Cherry Creek.
An 8-mile trail network featuring wildlife and two lakes. Protects Egypt Creek and Lackawaxen River.
CHERRY VALLEY SCAVENGER HUNT
Family fun searching for habitats. Cherry Valley National Wildlife Refuge protects Cherry Creek.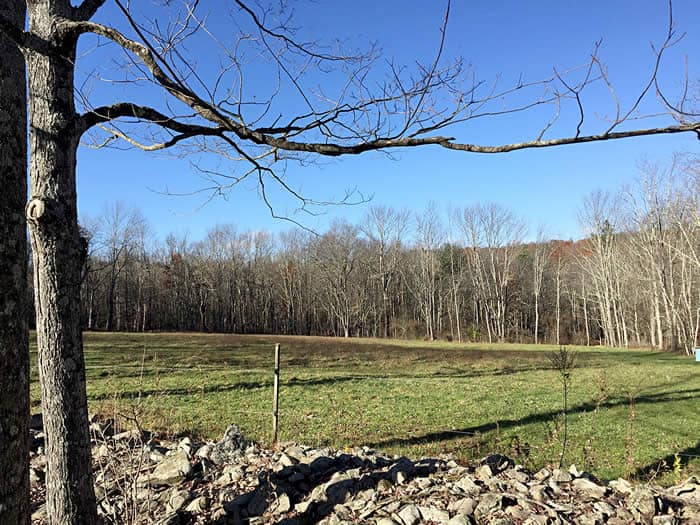 A family farm preserved in Paradise Township. Protects Forest Hills Run.
Read about how a conservation easement can make a difference: click here.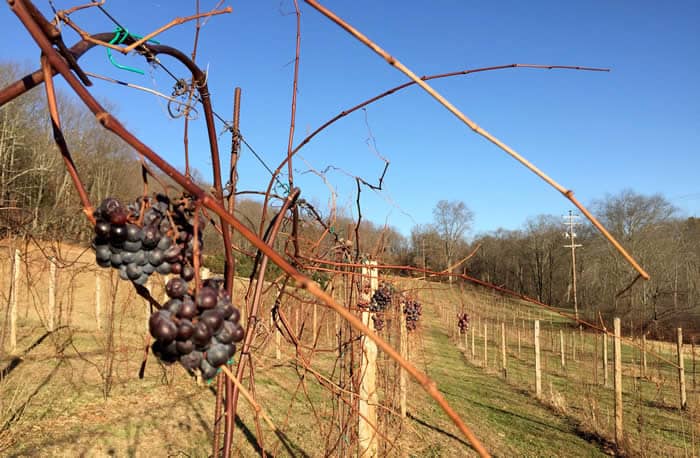 A family farm that produces Christmas trees and wine will be preserved for perpetuity in Cherry Valley. Read about how a conservation easement can make a difference: click here.
Protects Cherry Creek.
As we hike through the Poconos, let's give a thought to the imperiled golden-winged warbler and a nod to the landowners who make a point to provide habitat.
MAKING CONNECTIONS: TRAILBLAZERS
IN MONROE
With trails scattered throughout the county, many would-be walkers don't know where to start.
What if existing trails could be linked, with access and parking at clearly marked trailheads in every township? More — what if our trail system could be linked to networks of trails beyond? What if you could bike, say, from Delaware Water Gap to the Portland footbridge — even all the way to the Statue of Liberty?
That's not a pipe dream. Read more about the trail plans here.
INDOOR ADVENTURE: ESU'S SCHISLER MUSEUM
In the span of an hour at the Schisler Museum at East Stroudsburg University, visitors can tour the Frozen North, a Boreal Forest, Canyon Country, the Verdant East, and the African Bush.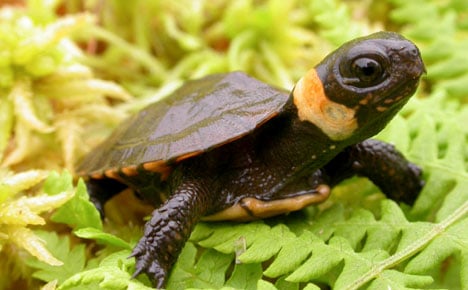 TURTLE HABITAT IN CHERRY VALLEY
Private, protected land that protects colonies of the rare bog turtle.
HOW A COMMUNITY CHANGED CHERRY VALLEY
Years of dedication created a refuge that protects wildlife as well as Cherry Creek headwaters.