Help protect the pristine and beautiful waters the Brodhead Watershed. BWA depends on support from our members for ALL of our operating expenses. We need you! Please join with a tax-deductible membership donation today.
Rather send a check? Please indicate the donation level on the check and mail to:  BWA, Box 339, Henryville, PA 18332
BECOME A BWA CONSERVATION PARTNER
Please consider becoming a Stream Steward ($500 annually) in our Conservation Partnership Program. Click HERE for more information.
If you prefer to choose your own amount click on the button below.
Join like minded water protectors providing sustained monthly support toward the clean water mission of the BWA.
Your sustaining monthly gift will provide unrestricted operational funds, that play a direct role in ensuring the protection and preservation of the High Quality and Exceptional Value streams in the Brodhead watershed. The Poconos in NEPA are home to over 80% of Pennsylvania's classified EV streams – right where you live, work and play. Keep the water clean.  Keep the water abundant. Become a sustaining donor today!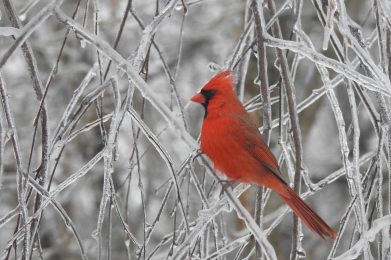 Wildlife Habitat
The Brodhead Watershed is a wildlife Hotspot; Old Growth Forests, Pristine Creeks with exceptional biodiversity. Over 60% of all Threatened and Endangered Species rely on Wetlands and Rivers for survival.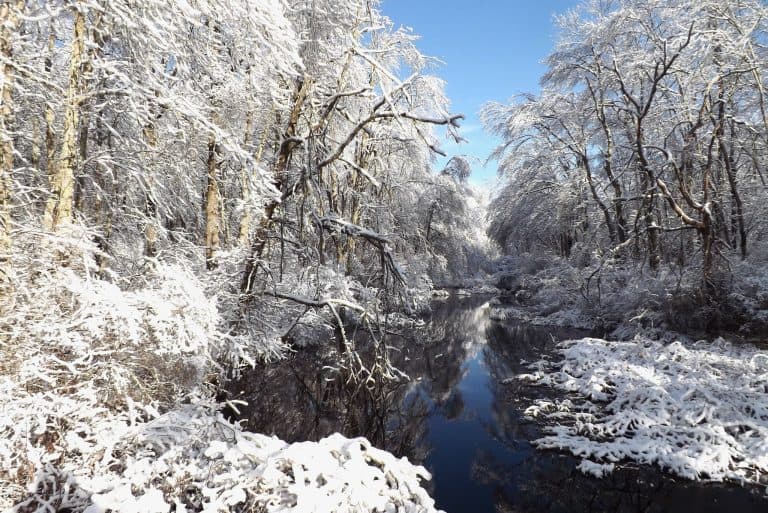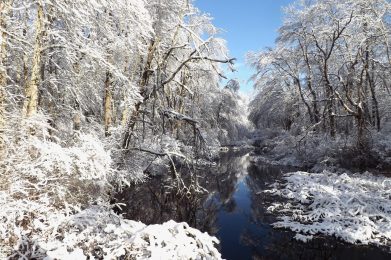 Water Quality
The Brodhead Watershed has the finest quality surface and groundwater in the state of PA. Most residents drink directly from the ground, or surface waters.
Endangered Ecosystems
25% of all wetlands in the state of PA are in the Poconos; home to many unique and threatened species, and vitally important for the reproduction of local cold water trout.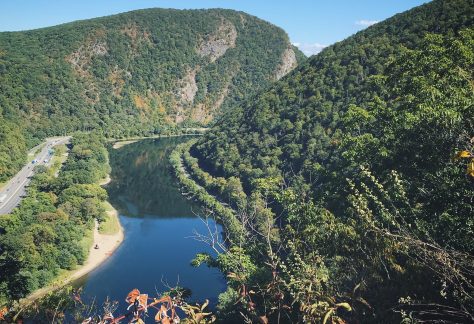 Recreation and Health
The Brodhead Creek is the home of Fly Fishing in the US. The majority of all named waterfalls in the state of PA occur in the Poconos, many are on public lands in the Brodhead Watershed!