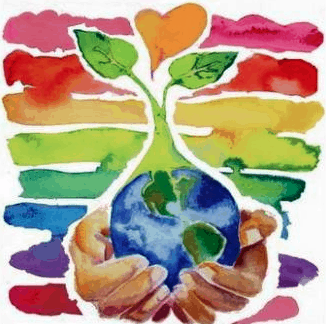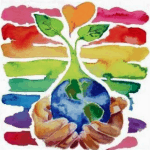 Each year, Pocono Arts Council hosts a juried art exhibition on the climate crisis, "The Earth Speaks." This year, due to the COVID-19 crisis, it went virtual. The entire show can be seen online by clicking here. Don't miss the video of the artists speaking about their work.
"How the Climate Crisis is Impacting Wildlife and What We Can Do About it," with Ed Perry of the National Wildlife Federation. CLICK HERE TO SEE THE VIDEO
An event hosted July 13, 2019, by Brodhead Watershed Association's Climate Change Committee
QUESTIONING CANDIDATES ON CLIMATE CHANGE
How do political candidates propose to battle climate change on a local level?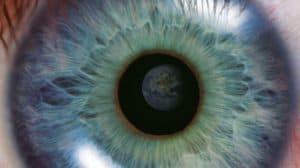 The BWA Climate Change Committee asked candidates for Monroe County commissioner and local municipal leadership positions – including incumbents – about their ideas on climate change. (BWA board members and staff who are candidates on the Nov. 5, 2019, ballot were excluded from participation.)
Here's the question posed to candidates earlier this fall:
"As bipartisan Congressional support for carbon tax legislation increases (i.e. Energy Innovation and Carbon Dividend Act), it's likely the future will hold carbon use related fees for both individuals and governing bodies. Throughout our state, local governments are adopting resolutions and establishing plans to power their communities with 100% renewable energy. What actions would you take to decrease your municipality's carbon footprint, promote renewable energy, and save future taxpayers the burden of carbon tax fees?"
Read a summary of the candidates' questions
Check back as dates for 2020 are added!
A change in global or regional climate patterns, in particular a change apparent from the mid to late 20th century onwards and attributed largely to the increased levels of atmospheric carbon dioxide produced by the use of fossil fuels.