Texas blackouts point to coast-to-coast crises waiting to happen
QUESTIONING CANDIDATES ON CLIMATE CHANGE
How do political candidates propose to battle climate change on a local level?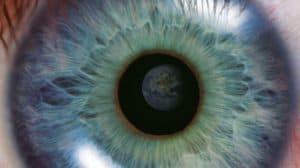 The BWA Climate Action Committee asked candidates for Monroe County commissioner and local municipal leadership positions – including incumbents – about their ideas on climate change. (BWA board members and staff who are candidates on the Nov. 5, 2019, ballot were excluded from participation.)
Here's the question posed to candidates earlier this fall:
"As bipartisan Congressional support for carbon tax legislation increases (i.e. Energy Innovation and Carbon Dividend Act), it's likely the future will hold carbon use related fees for both individuals and governing bodies. Throughout our state, local governments are adopting resolutions and establishing plans to power their communities with 100% renewable energy. What actions would you take to decrease your municipality's carbon footprint, promote renewable energy, and save future taxpayers the burden of carbon tax fees?"
Read a summary of the candidates' questions
Check back as dates are added!
A change in global or regional climate patterns, in particular a change apparent from the mid to late 20th century onwards and attributed largely to the increased levels of atmospheric carbon dioxide produced by the use of fossil fuels.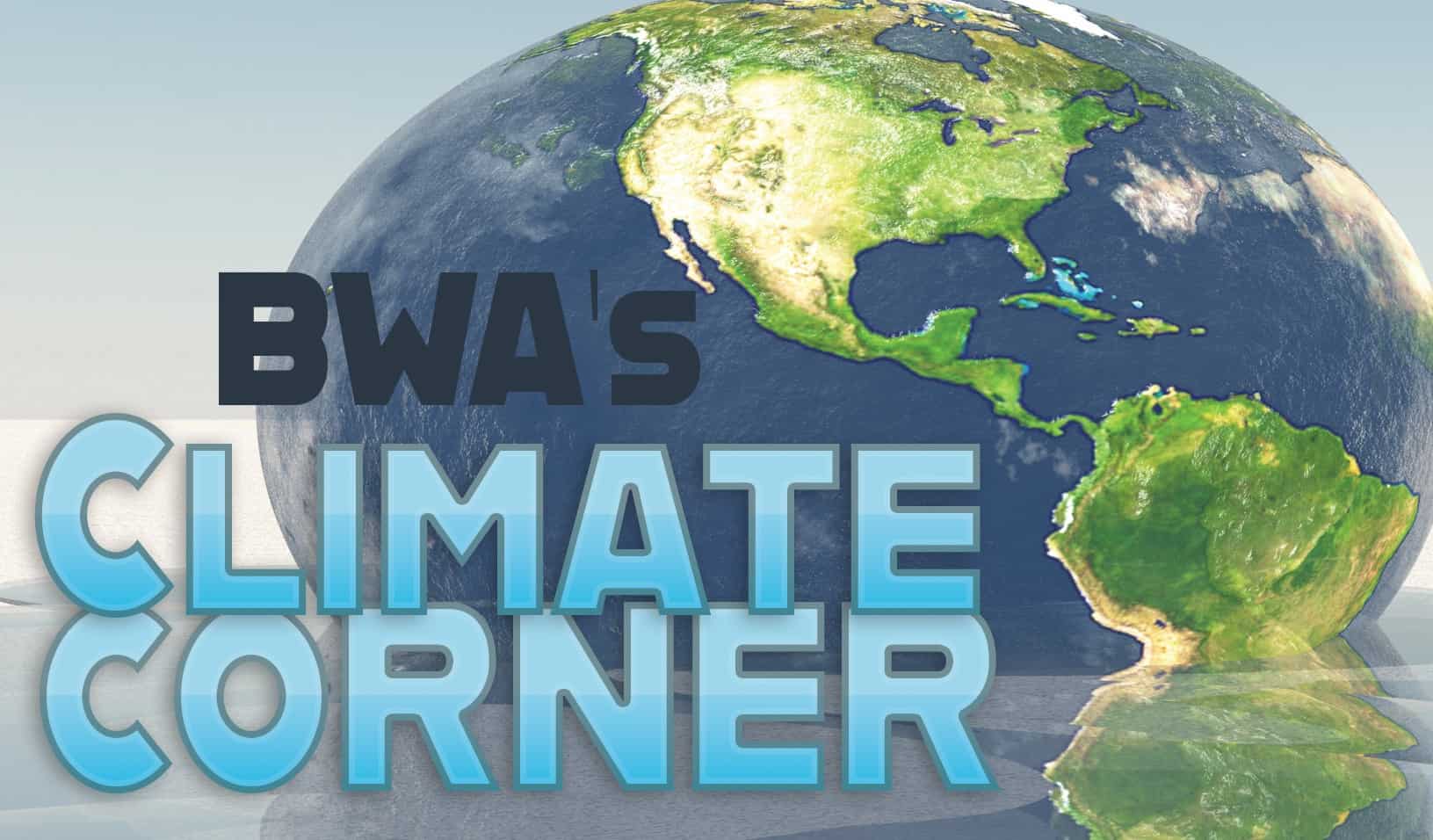 PA a target for harm: Is the Pocono area a "wet place"? Yes. The Pocono area is a very wet place, and getting wetter. 
Temperature trends indicate that Philadelphia could feel like Richmond, Va., in less than 30 years.
The heat and water would combine to threaten the Poconos with flooding, infrastructure damage and more.
But there are ways we can fight this fate.
Hotter, wetter and worse: Pennsylvania has undergone a long-term warming of more than 1°C over the past 110 years and will continue to warm. It will also continue to become wetter, with "blockbuster" winter storms and flooding. Yet the state may grow drier overall and experience more drought because rainfall will not compensate for the drying effects of a warmer climate. READ MORE HERE
Making it work: In a series of articles we'll discuss the science – what is happening and why, the impacts on our water resources, existing infrastructure, outdated stormwater management plans, and the costs in terms of infrastructure, water resources, and human services. READ MORE HERE
READ MORE ABOUT CLIMATE CHANGE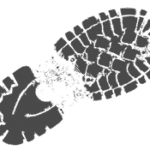 No event found!