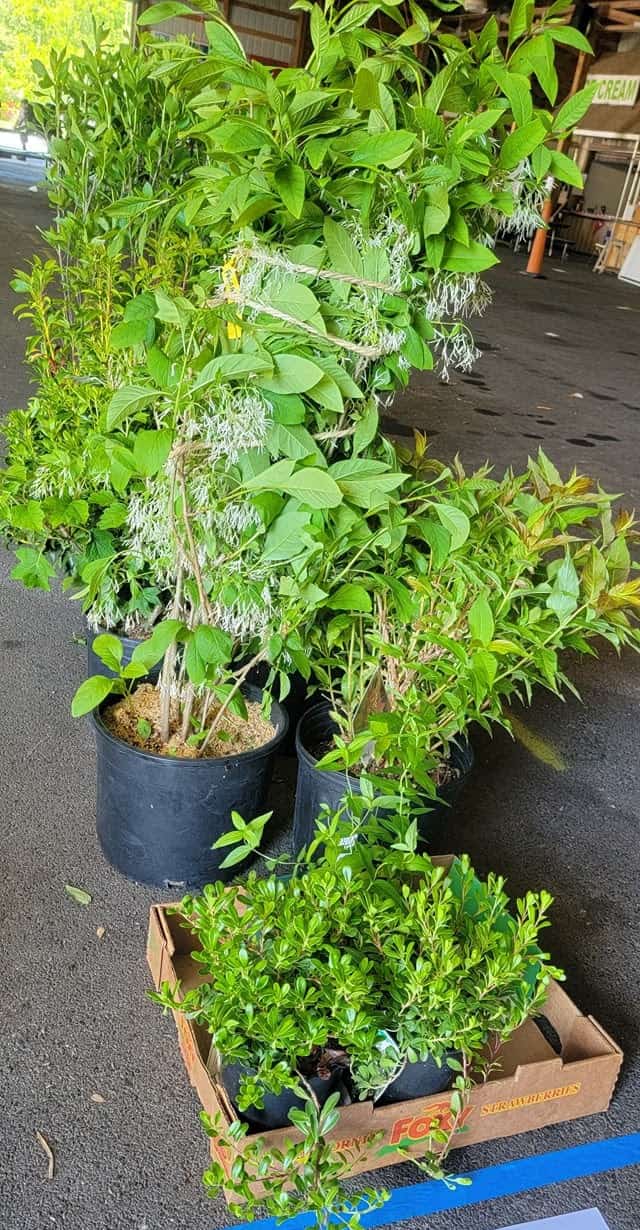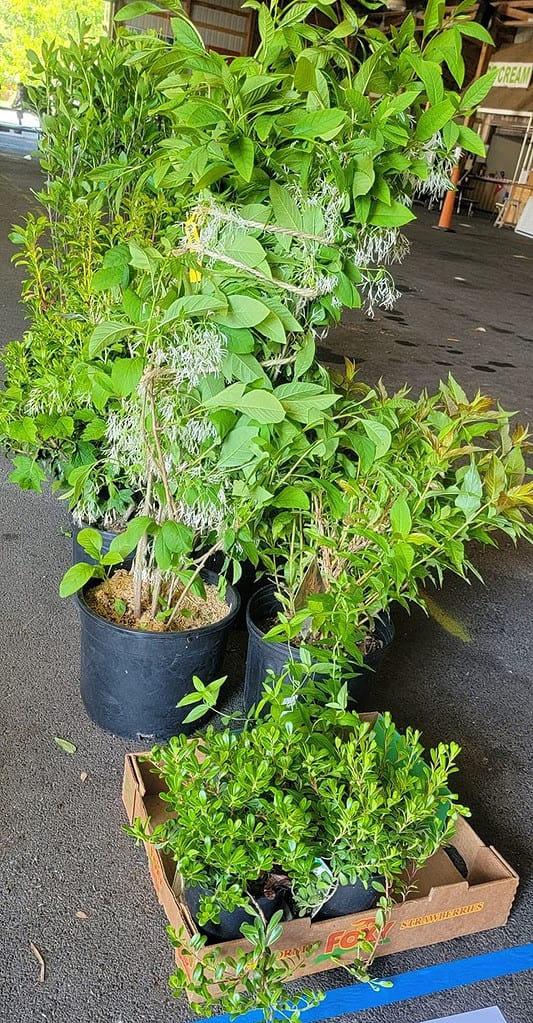 BWA's popular plant sale is now open.
All orders will be pre-paid online and distributed via curbside pickup on Saturday, June 3rd at Pocono Township Fire Hall's "carnival building" on Route 611, Tannersville, Pa.
BWA members receive an exclusive discount. Support Brodhead Watershed Association's commitment to clean and abundant water and save on your plant sale purchase!
Thank you,
plant sale sponsors!
Webinar: Gardening for Clean Water
BWA Native Plant Sale Plant Site Conditions Guide
More questions on what to plant where?  Contact Monroe Master Gardeners  HERE.
Here's a HANDY GUIDE on plants that like our climate.
Native plants need less fertilizer, use fewer pesticides, and they help insects pollinate. Because they don't need as much water, these non-invasive plants help protect streams and wells, too.
In many ways, the plants' natural adaptability to your garden means less work and expense for you!
Invasive, non-native plants crowd out the native plants that indigenous creatures rely on for food, breeding and nesting, shelter, shade and more. Some invasives are quite beautiful – but they throw nature's balance out of kilter. Local streams have been particularly hard hit.The invaders, including Japanese Knotweed, multiflora rose, barberry and Purple Loosestrife, move quickly and can completely dominate a stream within just a few seasons. Read more.