This is a series of articles on the fauna and flora of the Brodhead watershed that face endangerment.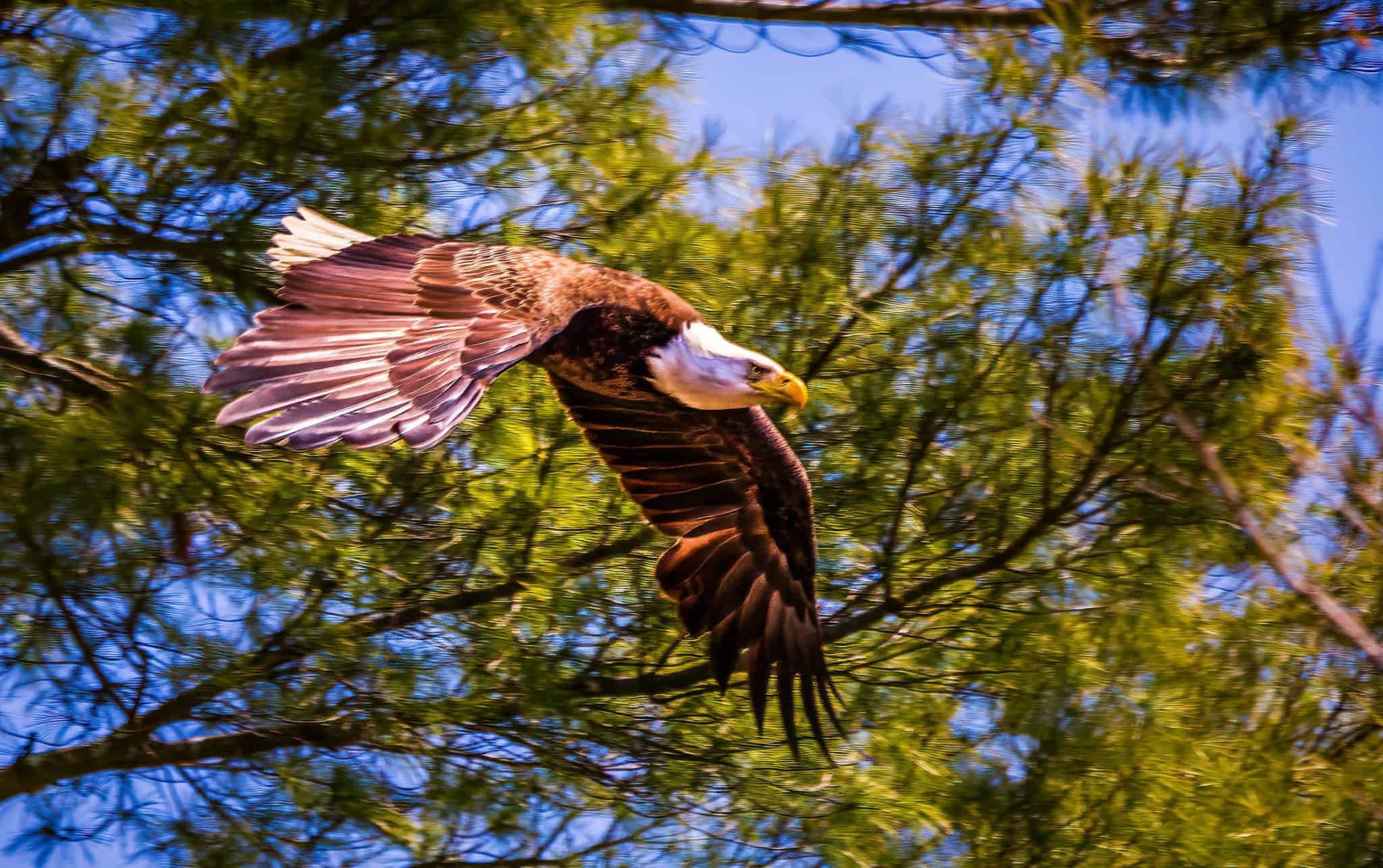 Bald eagles are alive and well in the Brodhead watershed, but other critters are in decline.
Bats are actually amazing mammals with well-developed eyes. There are 1,400 species of bats worldwide.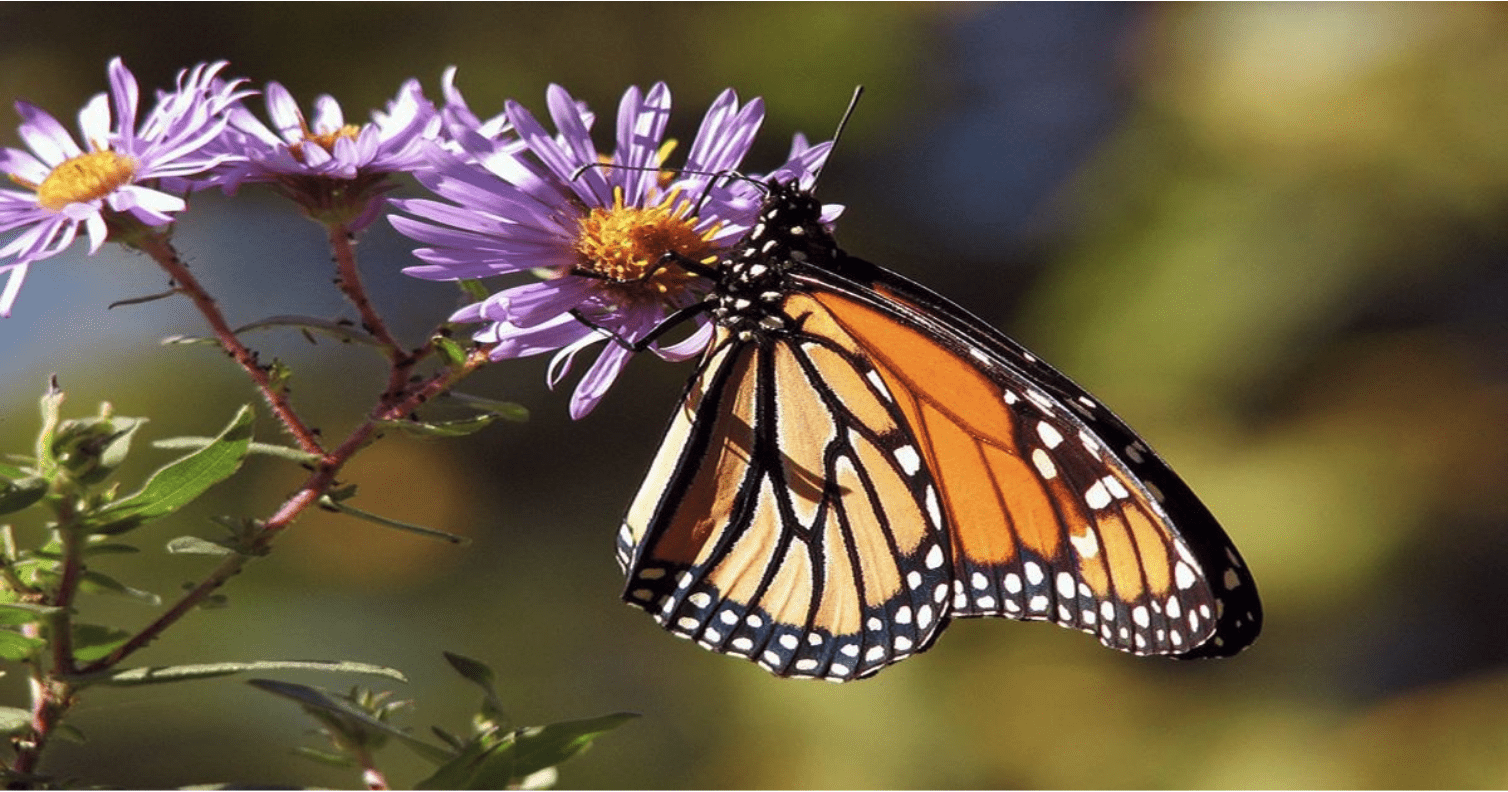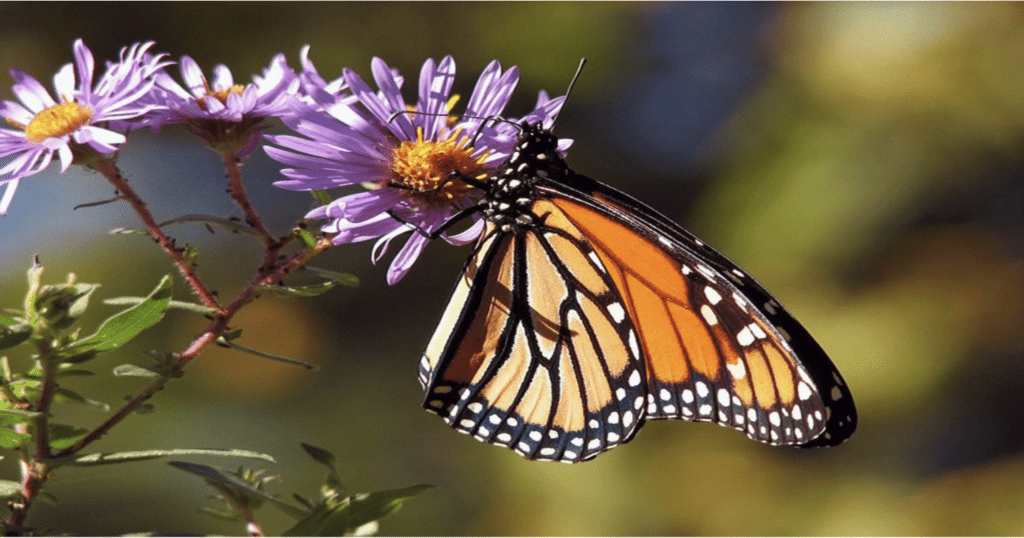 Monarch butterflies are in steep decline, according to the Center for Biological Diversity. Over the last 20 years, their numbers have dropped by 85 percent.
If you have seen the elusive river otter in the wild, you are one of the lucky few.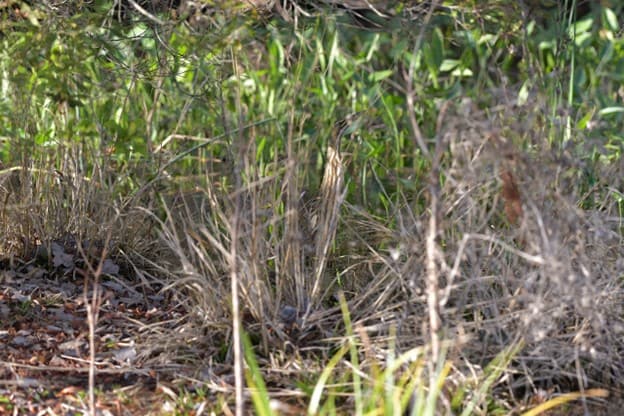 American bitterns are rare in the Brodhead watershed. The culprit: habitat degraded by humans. 
It's said the more common names a plant has, the more important it is to the culture of an area.
This tiny creature's range has shrunk to about 15 percent of what it once was.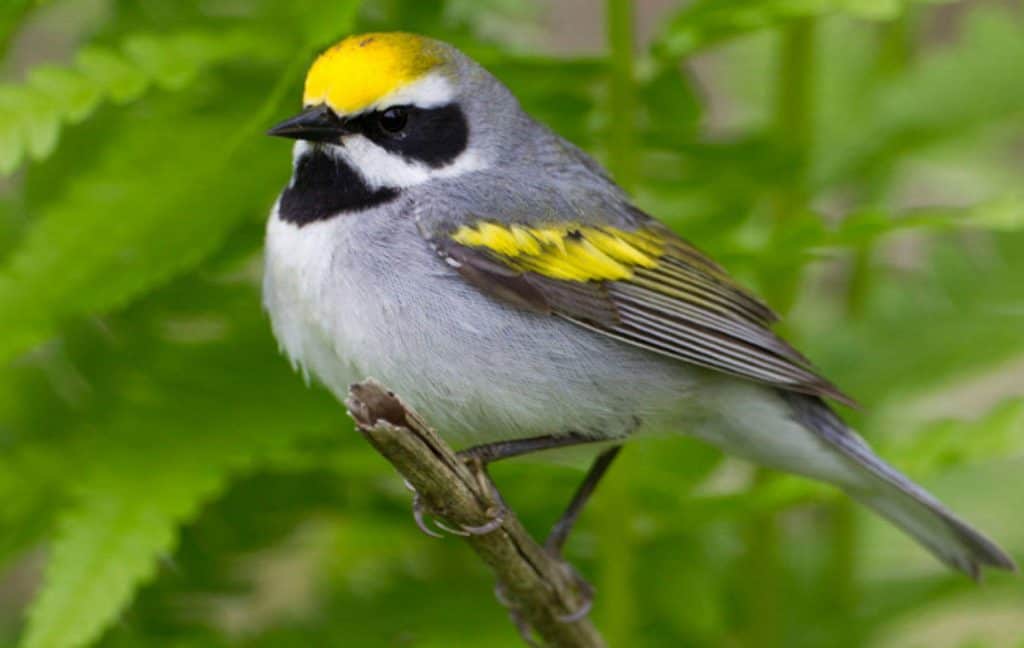 This endearing dynamo has one of the smallest populations of any bird not on the endangered list.
"Brookies" need cold, clear, pure, oxygen-rich water to survive and thrive – and these fish are worth protecting.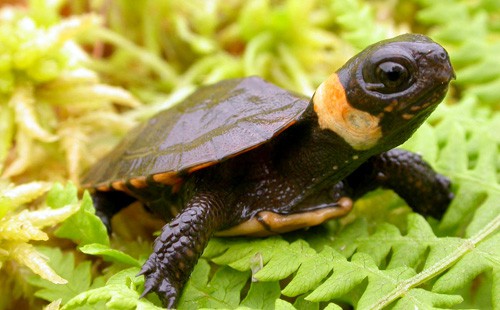 The adorable, tiny bog turtle is at risk from environmental factors and people who "love" them too much.