Now more than ever, clean water and open space are essential components of a healthy lifestyle.  We are in need of supporters like you to grow our association – water protectors providing stability in uncertain times. Together, we act as a collective community of like-minded individuals supporting our essential clean and abundant water resources. Ensuring that water in the Brodhead watershed remains fishable, swimmable and drinkable for generations to come!
How can you support the work of the Brodhead Watershed Association?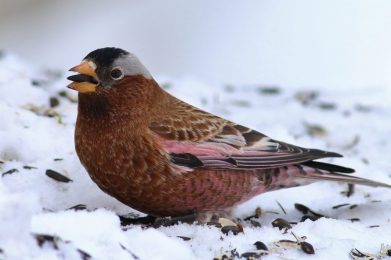 Wildlife
Habitat loss and degradation has contributed to a 58% decline in animal populations between 1970 and 2012.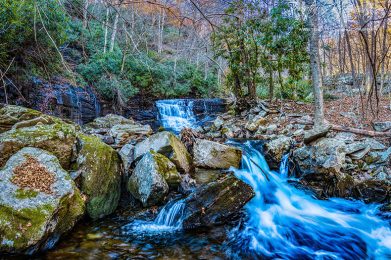 Water
Clean, safe water is essential to all life. But, in Pennsylvania alone there are more than 15,000 miles of streams that are unsafe for drinking or recreation.
Climate
Climate change is a global issue, but together we can affect change on a local level.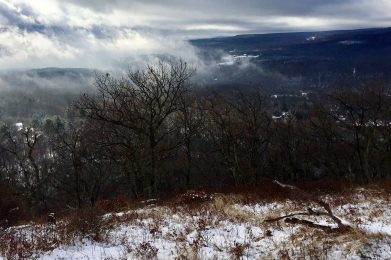 Health
Fresh air to breathe, clean water to drink, unspoiled places to explore, trails to walk–-all are essential to human health.
Support the BWA when you shop at
You shop. Amazon donates.