BRODHEAD WATERSHED ASSOCIATION
Promoting clean and abundant water
square miles in the watershed
Exceptional Value streams
Our annual Ramble is happening online!
Get a peek at the private lands of Skytop Lodge, with a video hike to Indian Ladder Falls.
Pledge to defend Our Pocono Waters
Now more than ever, we need to defend the pristine waterways of the Pocono Mountains region. Our communities rely on them. Our small businesses thrive on them. It's paramount that we protect them, now and into the future. We need your support and action to ensure clean streams and economic development continue to coexist.
The BWA office and Brodhead Creek Heritage Center are temporarily closed due to the COVID-19 emergency. However, the trails at ForEvergreen Nature Preserve remain
WHAT'S NEW ON OUR WEBSITE
Nix the knotweed!

See the latest "Invasive Plant of the Month" installment.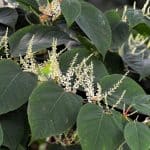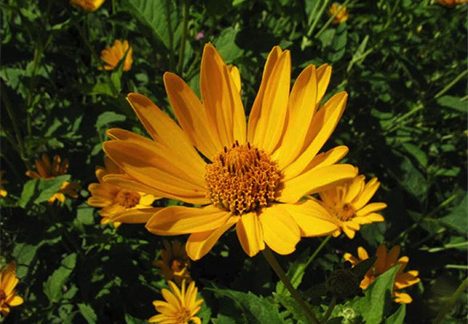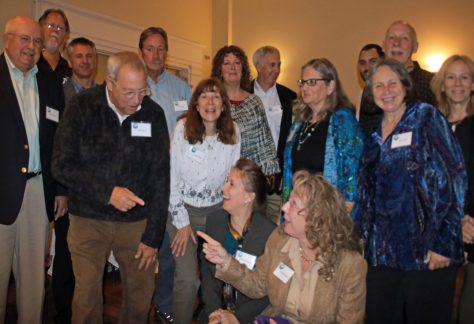 Participate In Our

PROGRAMS