Conservation Partnerships
Conservation partners are the premier community and business stewards of the exceptional value and high quality streams within the Brodhead watershed.
Your gift as a Conservation Partner helps to sustain the science based work of the Brodhead Watershed Association, securing a clean and abundant water future for generations to come.
The health of our community depends on the health of our waters.
Unlike Flint, Michigan and other cities and states with water quality problems, in the Poconos we are blessed with abundant, pure, fresh, drinkable water.  Our creeks and streams – and the surrounding natural forests that they depend on – are the beautiful backdrop of daily life, are essential to a healthy local economy, and provide exceptional outdoor recreation opportunities throughout the Brodhead watershed.  The Poconos, the mountains in NEPA where the Brodhead watershed is located, is home to 80% of Pennsylvania's classified exceptional value streams – right where we all live, work and recreate.
Your Conservation Partnership sustains the science based work of BWA, as we work to keep water safe to begin with – a much cheaper, far more effective approach than costly clean-ups following careless development. Thanks to our community Conservation Partners, BWA can continue to work toward a secure a clean water future for generations to come. 
"Water is the most critical resource issue of our lifetime and our children's lifetime.  The health of our waters is the  principal measure of  how we live on the land." – Luna Leopold 
BECOME A BWA CONSERVATION PARTNER
FOR DETAILED ASSOCIATED BENEFITS CLICK ON PARTNERSHIP OPPORTUNITIES 
CALL OR EMAIL THE BWA OFFICE WITH ANY QUESTIONS: 570-839-1120 OR INFO@BRODHEADWATERSHED.ORG.
The Brodhead Watershed Association is a 501(c)(3) non-profit organization. All donations are tax-deductible to the fullest extent of the law. The official registration and financial information of Brodhead Watershed Association is available from the Pennsylvania Department of State by calling 1-800-732-0999. Registration does not imply endorsement.
We THANK THESE PARTNERS FOR THEIR STEWARDSHIP and Support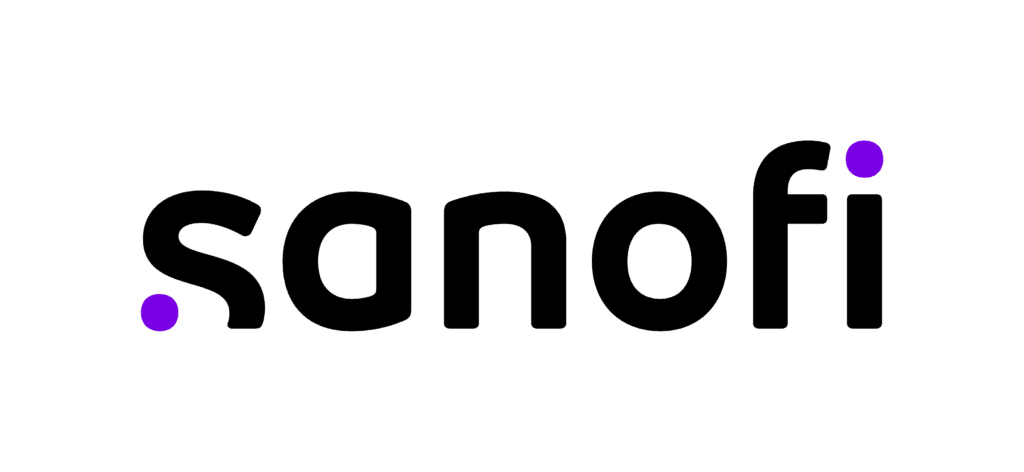 Berkheimer Foundation
Mark Dodel & Patricia Rylko
Mark Chehi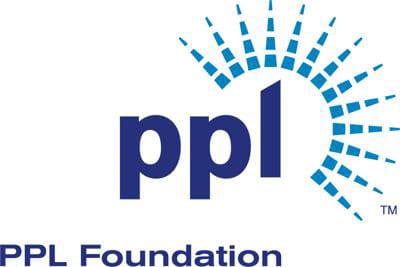 Steven Binnick
Buck Hill Water Co.
Gordon Dana
Gregory Ferenbach
Dewey Imhoff 
Michael Johnson
Middle Smithfield Township
Christopher T. Nicholls
Skytop Lodge
Smithfield Township
Richard R. Stebbins
Charles H. Wagner
Edie Stevens
Barley Creek Brewing Co.
Joseph & Sara Bedrick
Borough of Stroudsburg
Brodhead Chapter of Trout Unlimited
Brodhead Creek Regional Authority
Brodhead Flyfishers
Brodhead Forest & Stream Association
Susan & Thomas Brozena
Bushkill Falls
Chestnuthill Township
Ed & Karren DeSeve
ESSA Bank & Trust
Ann & Joseph Farda Foundation
Eric & Amy Girardi
Henryville Conservation Club
Sharon & Richard Laverdure
John & Laura Layton
Mark & Wendy Lichty
David Lewis
Magnolia Streamside Resort
Sheelagh Murphy
Dean & Sue Neely
Paradise Township
Parkside Angling Association
Pocono Township
Pohoqualine Fish Association
John Prevoznik
Trip Ruvane
Strauser Nature's Helpers
Stroud Township
Doug Swift
Swiftwater Preserve
UGI Utilities Inc.
Thomas R. & Christine A. Wilkins
The William Penn Foundation
National Fish and Wildlife Foundation
PA Department of Environmental Protection (Growing Greener)
Coldwater Heritage Partnership
Clif Family Foundation
Hughes Family Foundation
Weiler Family Foundation
Open Space Institute