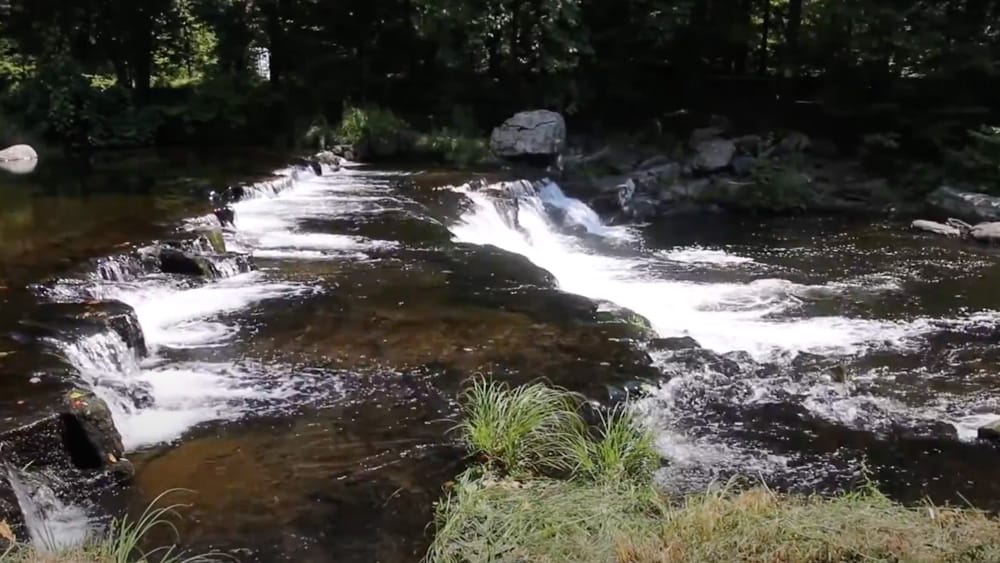 Streamwatch training
Would you like to be a Streamwatcher?
Attend a training session and join the BWA's first and longest running program, Streamwatch. Become one of the 50+ volunteers who monitor and act as stewards of the streams near their homes. Water quality data is collected monthly to provide a graphic, long-term snapshot of the health of our streams.
This Streamwatch training session will be led by BWA member Darryl  Speicher.
Read more on Streamwatch.