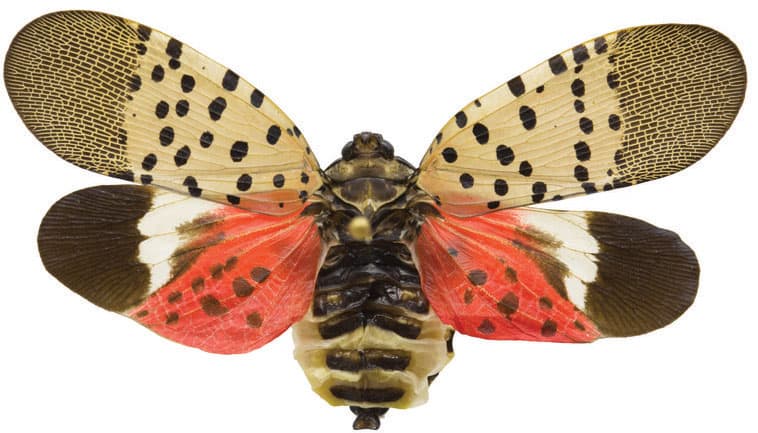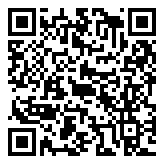 Battling the spotted lanternfly: Volunteers needed
Volunteers needed!
Would you like to help battle the dreaded spotted lanternfly at Cherry Valley National Wildlife Refuge?
Learn how to find and eliminate this invasive insect during a training session to be held 9 to 10 a.m. Tuesday, Sept. 21, 2021.
Cherry Valley National Wildlife Refuge Biological Technician Landon Lewis, who has performed much of the lanternfly surveys and treatments at CVNWR, will lead the training.
The event will be held at Sorrenti Family Estate Winery, 130 Lower Cherry Valley Road, Saylorsburg, PA 18353. (Cherry Valley National Wildlife Refuge shares an entrance with Sorrenti Winery. The driveway splits; take the right-hand fork and follow the gravel driveway up to the parking lot.)
Registration is not required.
Note: The trails at this property involve loose gravel/dirt and some steep inclines. Bring water, sunscreen and bug repellent.