August 28, 2022 Ramble at Brodhead Forest and Stream Club

Every year, the public is invited to visit some of the most beautiful spots  in the Poconos during Brodhead Watershed Association's annual Ramble. This year, the private Brodhead Forest and Stream Association has opened its beautiful land and streams at the confluence of the Brodhead and Paradise creeks to us.
Hike to the top of Mount Hamilton and marvel at the view;  explore the critters that keep the Brodhead Creek clean and pure; learn about the history of the area surrounding the BFSA, and the club itself.
Program details:
12:00 – 1:00     Registration and sign Liability waiver
First program runs from 1 – 2:30PM.
 Choose one:
Choice A:  Carol Hillestad will lead a hike to the Mt. Hamilton summit; This is a strenuous, 2-mile hike that climbs 1000 feet to panoramic vistas and distant views of the Del Water Gap, Mt. Wismer, Kittatinny Ridge, and Big Pocono.  For those wanting a shorter hike, Darryl Speicher will lead a hike half-way up that will stop at the Golden Winged Warbler Habitat restoration project, with Darryl sharing insights about this elusive bird.  Note:   The Mt. Hamilton hike is for experienced hikers only.

The terrain is strenuous and requires that participants wear hiking boots and bring water and a snack. Walking sticks and sunscreen are highly recommended.
Choice B:  Creek Critters! – Brittney Coleman hosts a program for children (ages 6 & up) to engage in the creek and learn about life under the surface.  Participants will be walking in the stream.  Water shoes are recommended over flip-flops.
Choice C:  Two presentations by local experts:  Insects Make a Clean Stream with Todd Burns and BFSA Streambank Projects

(

trout habitat, streambank and invasive plant control

)

with Len Checchio, BFSA
Second program runs from 3 – 4PM.
 Choose one:
Choice A:  Short hike through a mature riparian floodplain forest to the historic and famous confluence of the Paradise and Brodhead Creeks, led by Alex Jackson, BWA.
Choice B:  History of BFSA and surrounding area, on the clubhouse porch with Susan Brozena.  (Repeats at 3:30pm)
Choice C:  Stream insects with Todd Burns & BFSA Streambank Projects with Len Checchio
AFTER the presentations, the Ramble After-Party will offer refreshments and concluding remarks from 4-5pm on the BFSA clubhouse porch.
Remember to bring a refillable water bottle!
Pictures from last year's 2021 Ramble at Skytop Lodge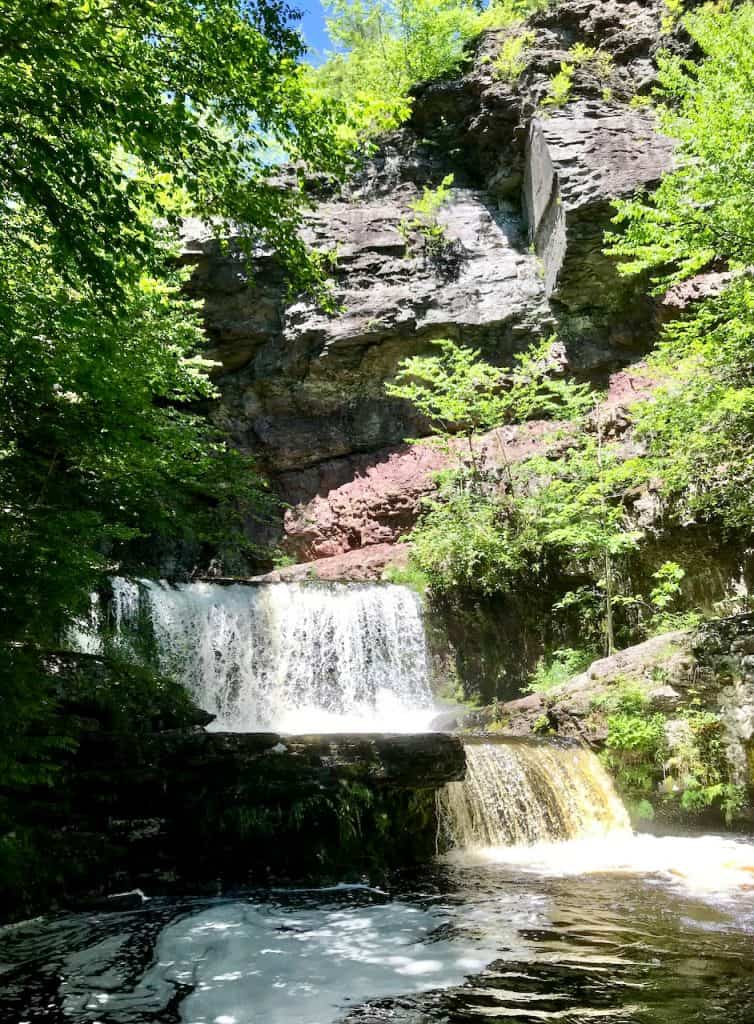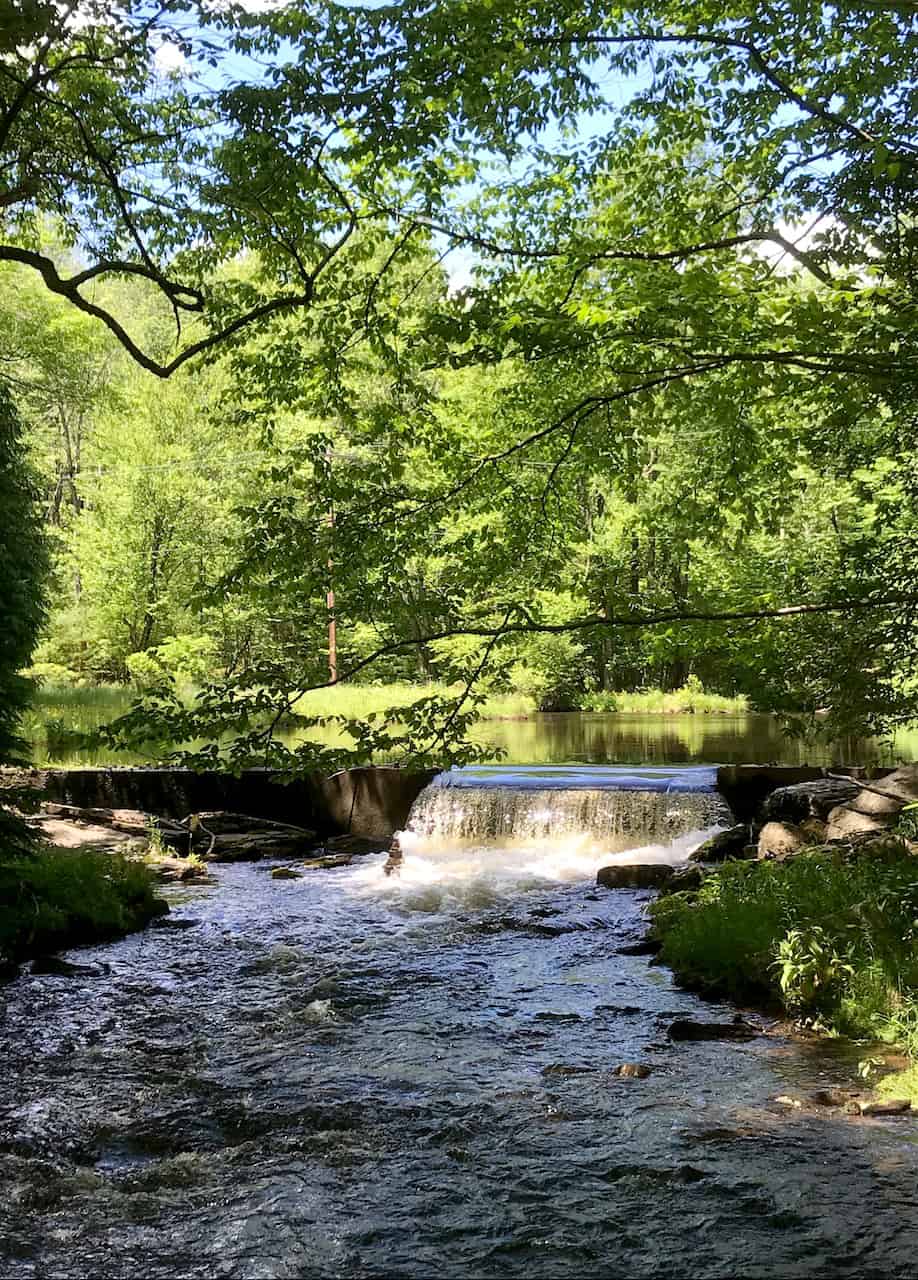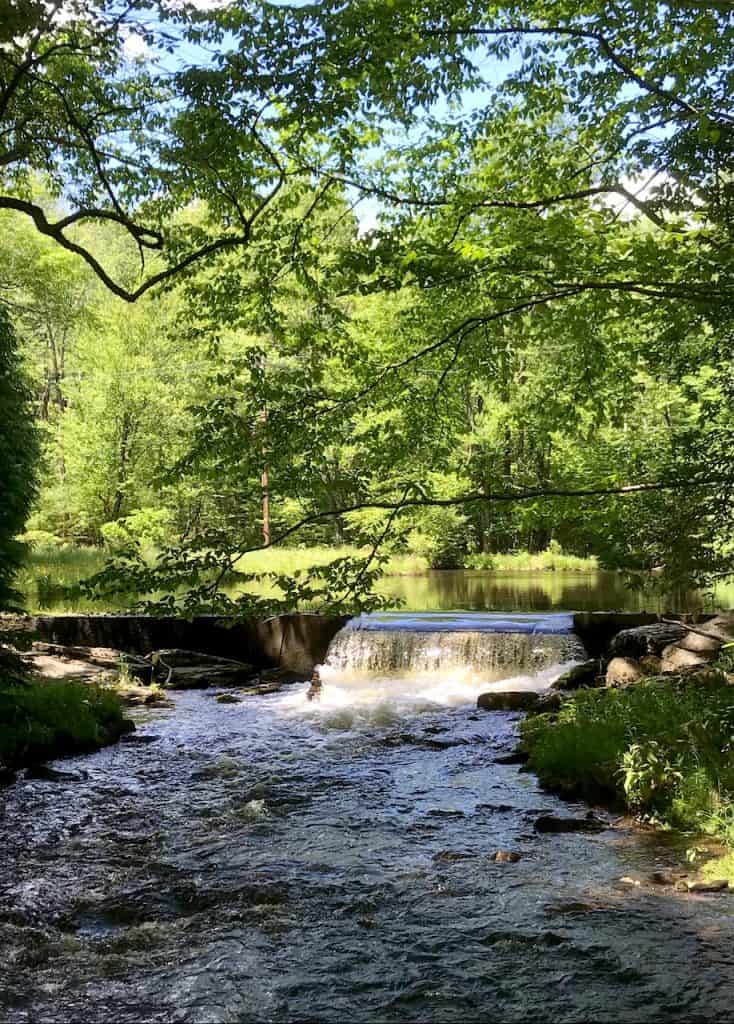 2020 VIRTUAL RAMBLE TO INDIAN LADDER FALLS
COMING IN 2021: IN-PERSON RAMBLE AT SKYTOP
For 2020, BWA partnered with Skytop Lodge for the event, scheduled for early August. Because of the pandemic, the event has been postponed until summer 2021. Mark your calendar, and plan to join us in person as we explore Skytop's natural beauty along the Leavitt Branch of Brodhead Creek.
Please be responsible: Skytop land is private and patrolled, and trespassing is illegal.
PHOTO GALLERY: 2021 RAMBLE AT SKYTOP
These businesses have generously supported BWA's annual Ramble. Thank you!