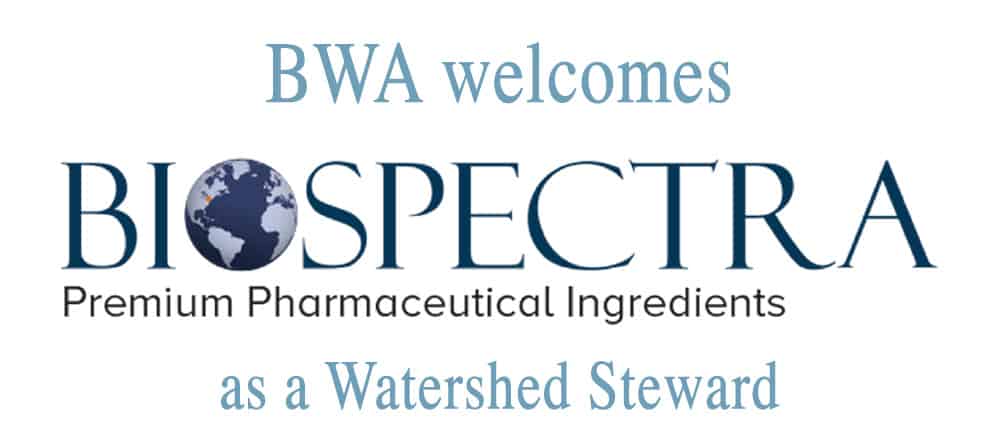 BioSpectra, a manufacturer of chemicals used to make pharmaceuticals and medical compounds was founded in 1994, and is headquartered in Bangor, Pennsylvania. A second manufacturing plant in Stroudsburg was opened in 1999 and the Bangor facility was expanded in 2011. Over 100 people are employed at the two locations.
BioSpectra  manufactures premium chemical components used in the pharmaceutical industry, partnering with the finest drug manufacturers in the world. As all components of prescription drugs are carefully monitored by the FDA, BioSpectra works with very high standards meeting all FDA requirements for purity and is the sole US manufacturer of several critical compounds used to create prescription drugs. The high quality of their compounds has resulted in growing demand, and  BioSpectra now operates plants on two campuses totaling  over 40 acres.
BWA thanks President Rick Mutchler and his team and welcomes this valuable partner to the BWA family.
FEATURING BWA MEMBERS AND THEIR GOOD WORKS
Click any of the names below to read the full story. 
MEET NEW MEMBERS BWA BOARD 2018 – Marilyn Schuler Detrick, Deborah Huffman, Ruth Ann Rocchio, James Smith
VIGON INTERNATIONAL
STRAUSER NATURE'S HELPERS
DAMARY BONILLA-RODRIGUEZ
POHOQUALINE FISH ASSOCIATION
MOUNTAIN VIEW VINEYARD
JENNIFER SHUKAITIS
BOARD MEMBER DON MILLER WINS ENVIRONMENTAL AWARD
THERESA MERLI
BOARD MEMBER AMY ALBERT
BOARD MEMBER DOUG SWIFT
BWA PRESIDENT ANN FOSTER
2015 NEW BOARD MEMBERS – DOUG LEIES, BOB HEIL AND FRANK ALLEN
AL JOHNSON
JACKIE AND DARRYL SPEICHER HONORED
2014 NEW BOARD MEMBERS – Sally Duffy, Fran Ferrari, Cathy Folio, Tom Salmon
JOHN SMITH
BOB LABAR AND DON BAYLOR
TOM AND CHRISTINE WILKINS
ELLEN DAVIS
BILL WATSON
JERI JEWETT-SMITH
ROB SEDWIN
DON MILLER
TIM HERD
ROBERT LABAR
PAT KENNEDY
JOHN RILEY