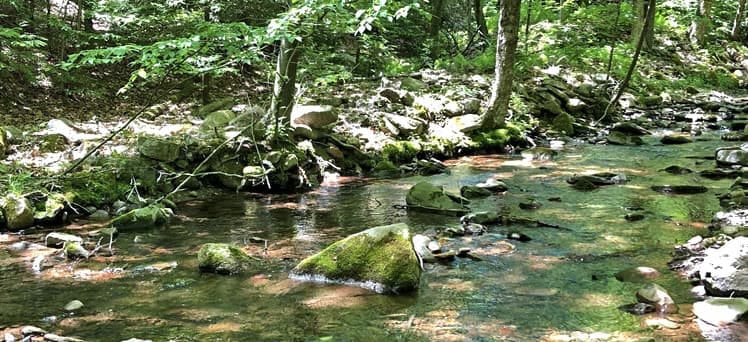 Kurmes Preserve hike with Darryl Speicher
Cresco's Kurmes preserve is one of the largest nature preserves protected by Pocono Heritage Land Trust. Highlighted by mixed Oak and Mountain Laurel forests that transition into Tulip poplar, Birch, and Rhododendron lowlands. The exceptional value "Tank Creek" and various vernal pools are a highlight of the preserve. Explore the preserve on this group hike with Darryl Speicher. Registration is required and space is limited. Click the button below to secure your spot.
This hike is part of the Get Outdoors Poconos series. Click here for more information about the series.