This is a series of articles showcasing how citizens' everyday actions can help safeguard water quality.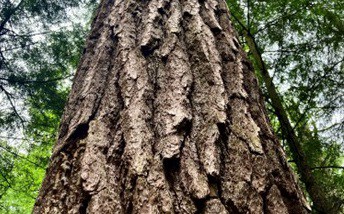 Learn more about how the Family Forest Carbon Program enables property owners to access carbon markets.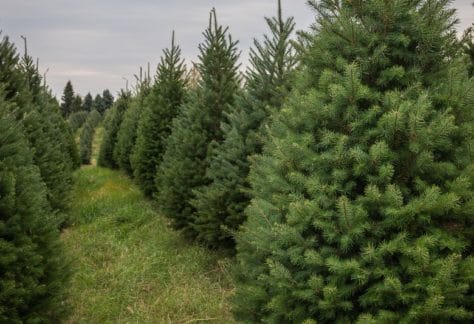 Choosing a real or manufactured Christmas tree has implications for the environment.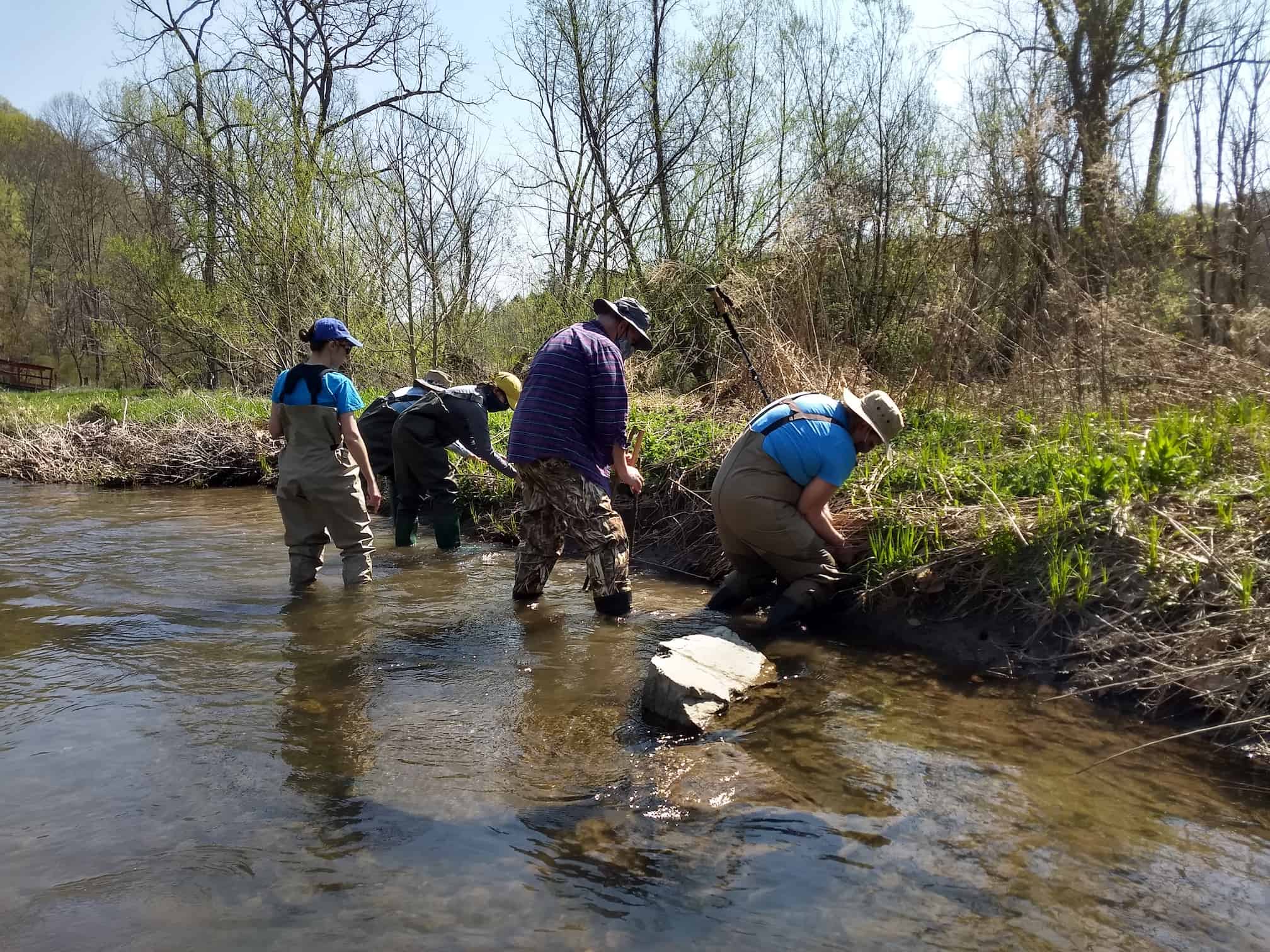 Master Watershed Steward Program
Learn more about the Penn State Extension Master Watershed Steward program.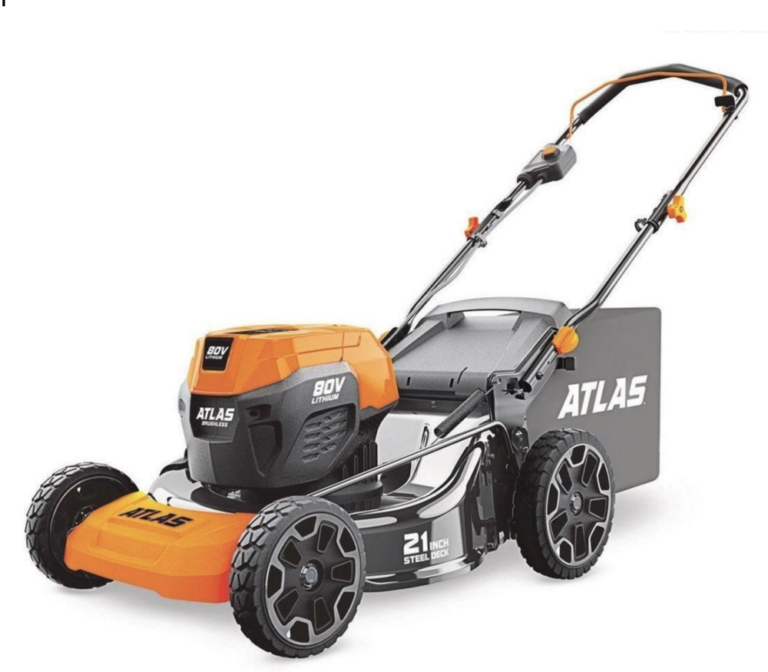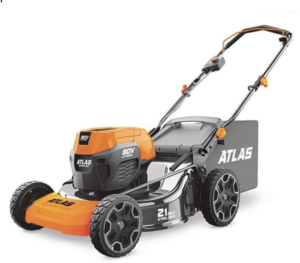 After a summer of brown grass and endless, fruitless watering, here's an idea: Instead of investing all that time, energy and water in grass, go on a lawn diet.
Create a backyard habitat that supports native wildlife and protects your drinking water.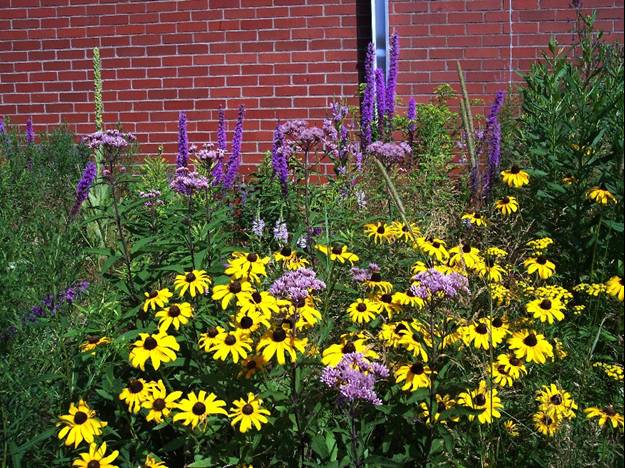 Successful vegetable and flower gardeners have six strategies that save you time, energy and water.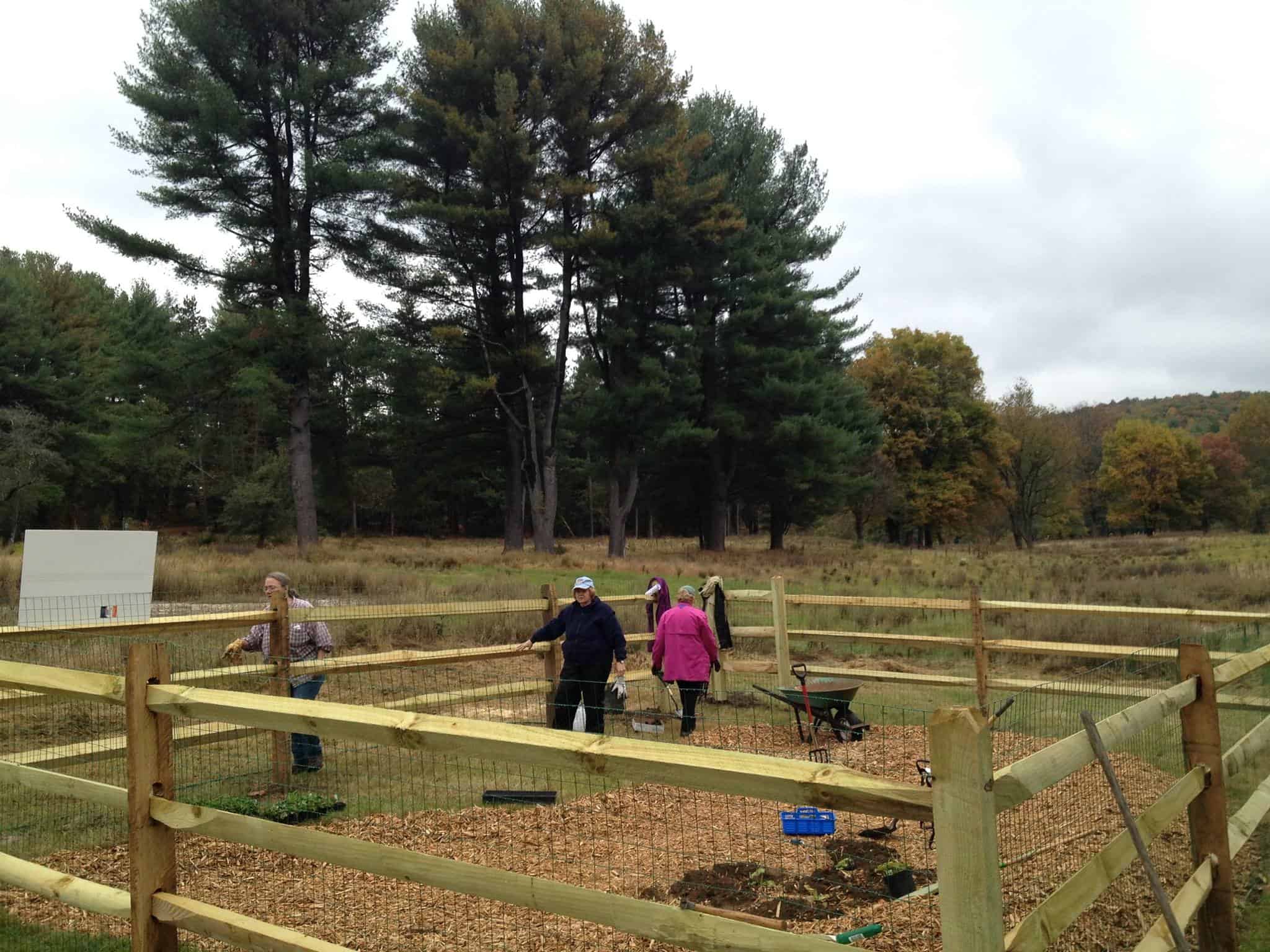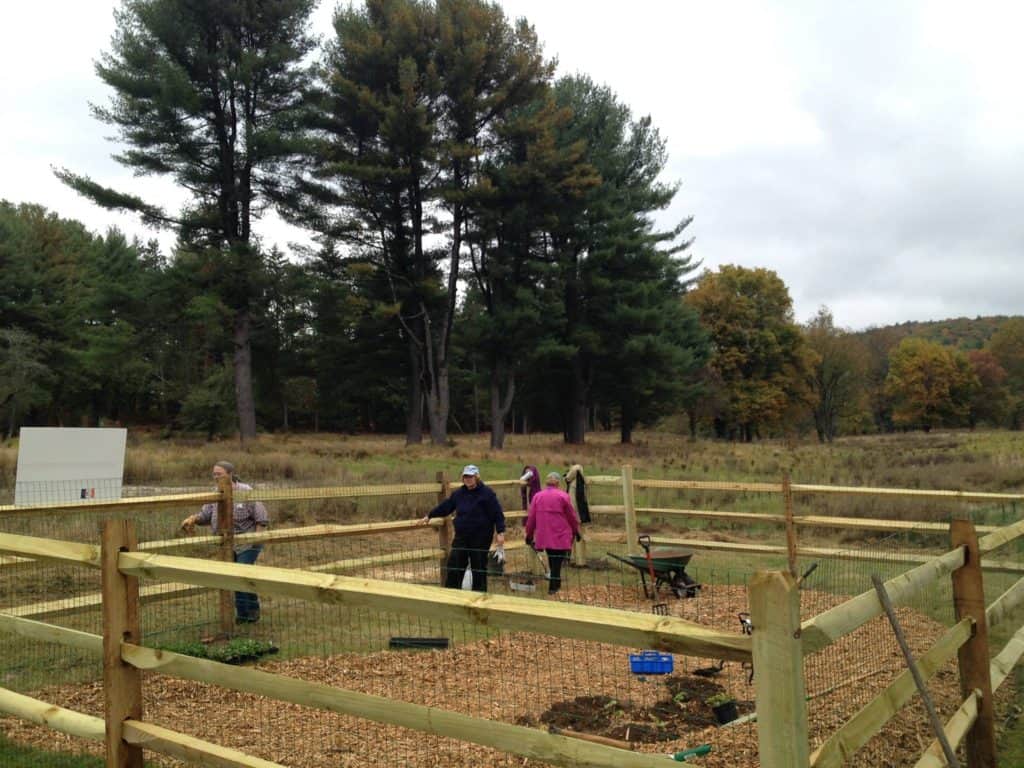 Up to 95 percent of waste that could be composted ends up in landfills instead.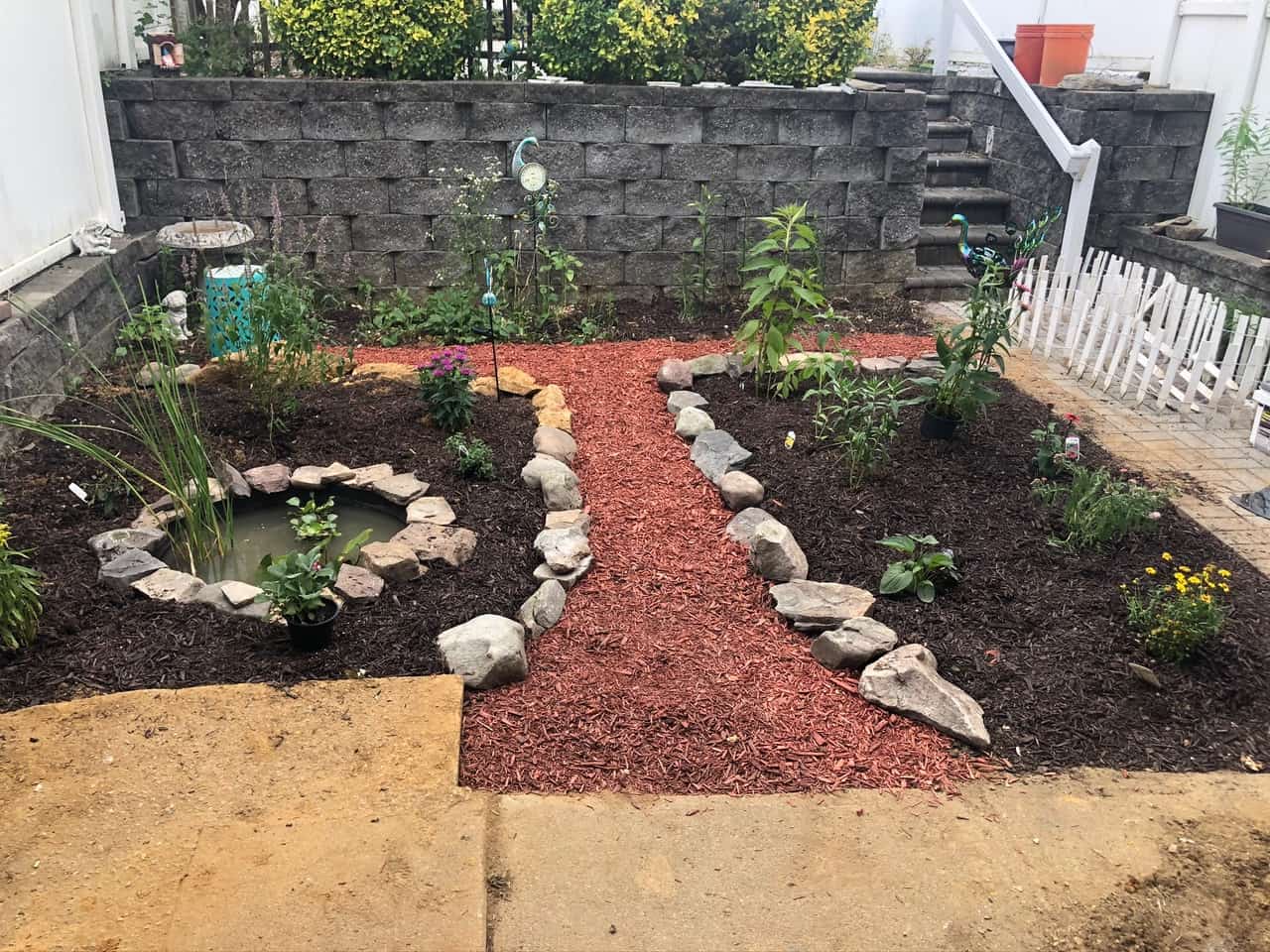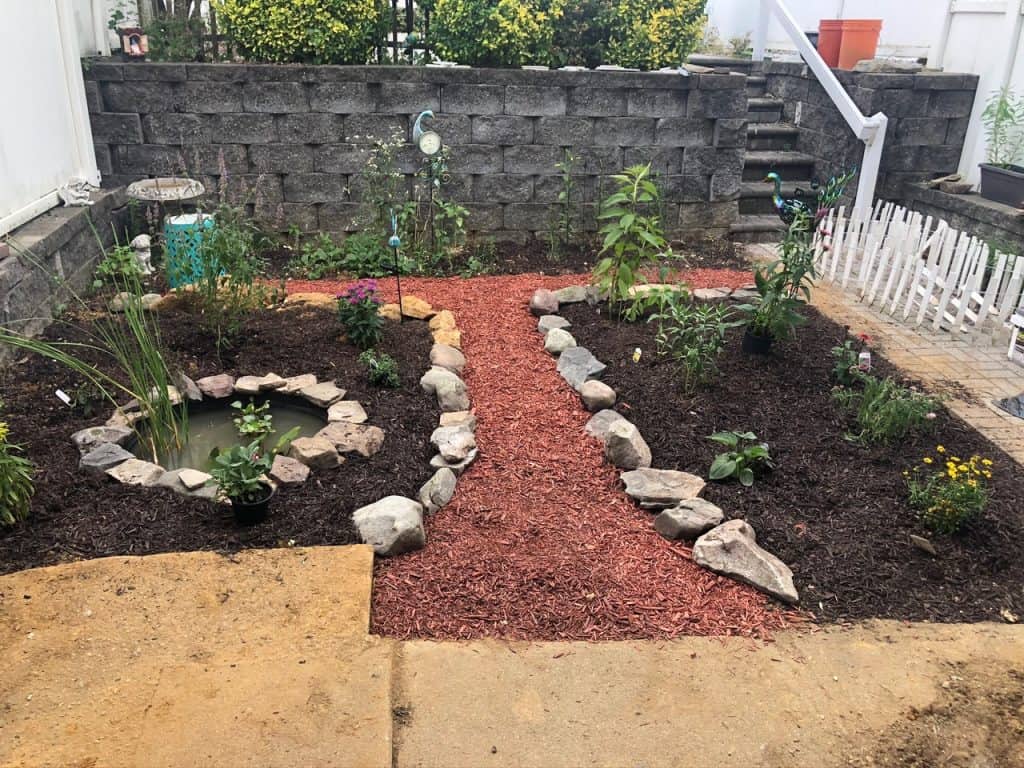 Whatever the size of your garden, using native plants makes sense, and not just for water quality.
Put your septic system on a fat-free diet to help the watershed – and yourself!
Snow-melting salt used in winter can seep into watershed all year long.