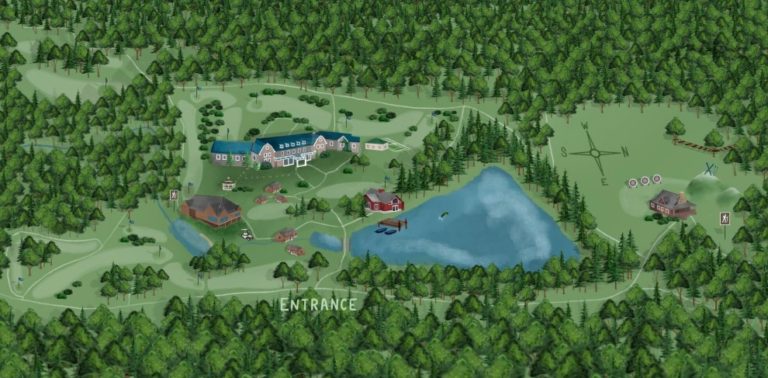 Annual Members & Friends Celebration 2023
HELLO THERE MEMBERS AND FRIENDS OF BWA!
The Brodhead Watershed Association is hosting its Annual Members & Friends Celebration on Thursday October 19, 2023 from 6:00 to 9:00 PM at the historic Skytop Lodge in Barrett Township. This elegant evening event is held to recognize the contributions of our conservation partners, members, and friends while celebrating BWA's continued efforts to promote and protect clean and abundant water in the Brodhead and Cherry Creek watersheds.
KEYNOTE SPEAKER
We're pleased to announce Dr. Paul Wilson, ESU Associate Professor of Biology, as our keynote speaker for the evening. Dr. Wilson will present a discussion which focuses on restoration and resiliency within the watershed amidst a changing climate. As a community, we can come together to collaborate, spread awareness, and be involved and engaged in impactful ways that help preserve, maintain, and restore the natural landscapes within our region – those which provide exceptional water value, critical habitat and ecosystems, relaxation and recreation, and spaces to interact with one another and the wild.
Wilson is the faculty advisor for ESU's Environmental Club and teaches courses in environmental science, evolutionary biology, and ecology. His research focused on the biogeography of freshwater fish. Wilson continues to be actively involved in the ongoing monitoring of aquatic ecosystems as part of the Delaware River Watershed Initiative (DRWI) and performs community service related to freshwater ecology.
S

PECIAL GUEST
The night will also feature Special Guest Ron Dickey, Ph.D, who will feature captivating imagery and present an engaging and interactive dialogue throughout the evening which will focus on one of the most beloved and sought-after backyard birds in the Poconos and beyond – the Hummingbird.
These lively, aerodynamic, and enchanting creatures play a critical role in the food web – pollinating a variety of flowering plants. Their extraordinary migration journey makes them all the more special. Hummingbird health and nutrition are negatively impacted by habitat loss, fragmentation of breeding and wintering grounds, and a changing climate. What can we do to support and protect these vibrant and essential pollinator species?
Ron is a professional photographer whose images capture the true celebration of nature's diversity and wonder from across the globe. His fascination with wild places and things began as a young boy. Over time, he channeled this passion into a love for exploring locations around the globe. His journeys have taken him all over the world – from Africa's great savannas to the icy wilderness of Antarctica and its towering glaciers. Ron's photographic talent provides a window into some of the most remote and breathtaking places on the planet.
ENTERTAINMENT
Live Entertainment by Joe O'Malley Music
HONOREES OF THE EVENING
Edie Stevens – honoring a lifelong dedication and commitment to clean water, conservation, and environmental activism and advocacy within our community. A founder of the Association – Stevens paved the way for all that the Brodhead Watershed Association is today.
The Brodhead Forest and Stream Association – in recognition of their long withstanding support and partnership with BWA. Since 1929, BFSA has been committed to the protection and preservation of forests, and the propagation and preservation thereon of game and fish, and for the hunting and catching of the same.
EVENT INCLUDES:
cocktail hour with cash bar, full dinner buffet, and dessert.
TO PURCHASE YOUR TICKET(S) FOR THIS YEAR'S CELEBRATION, CLICK
HERE
Reservations required. Reserve your spot with prepayment online. Tickets are a $60 donation for BWA members; $65 for nonmembers. Please register by October, 17, 2023.
---
ANNUAL ONLINE AUCTION FUNDRAISER
LIVE FROM SEPTEMBER 25, 2023 at 5:00 P UNTIL OCTOBER 20, 2023 AT 12:00 P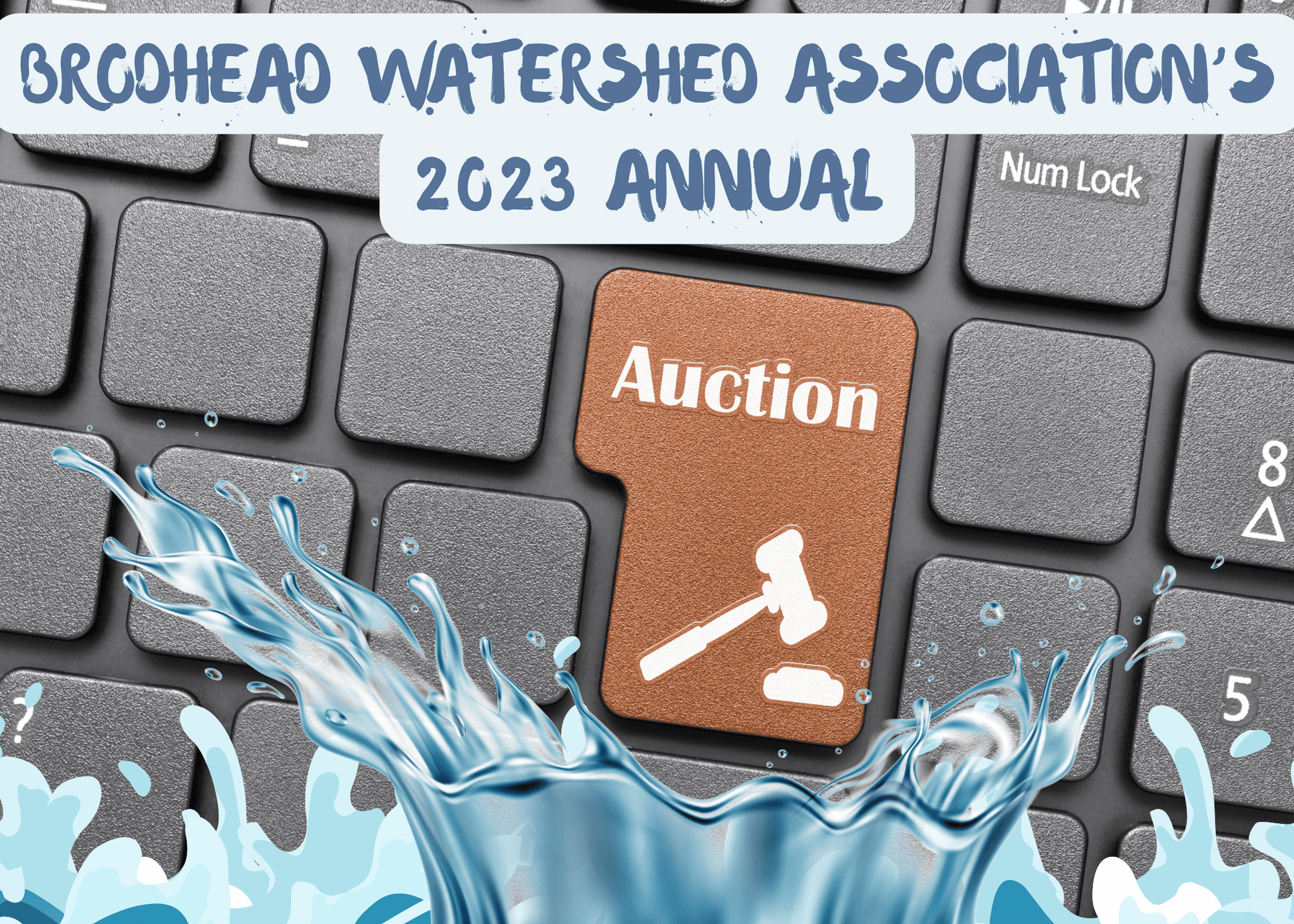 I WANT TO BID FOR CLEAN WATER!
Click HERE to link to our auction site and register.
Each year leading up to BWA's Annual Members & Friends Celebration, generous donors place bids on exciting experiences like fly fishing outings, horseback riding, and hiking excursions throughout the Poconos. In addition to experiences, there are products, services, gift certificates, artwork, and much more from local businesses, professionals, and artisans.
This online auction is one of BWA's biggest fundraisers of the year and does so much to help us protect and preserve clean and abundant water throughout the Brodhead and Cherry Creek watersheds.